A Legacy Inspired by the Life of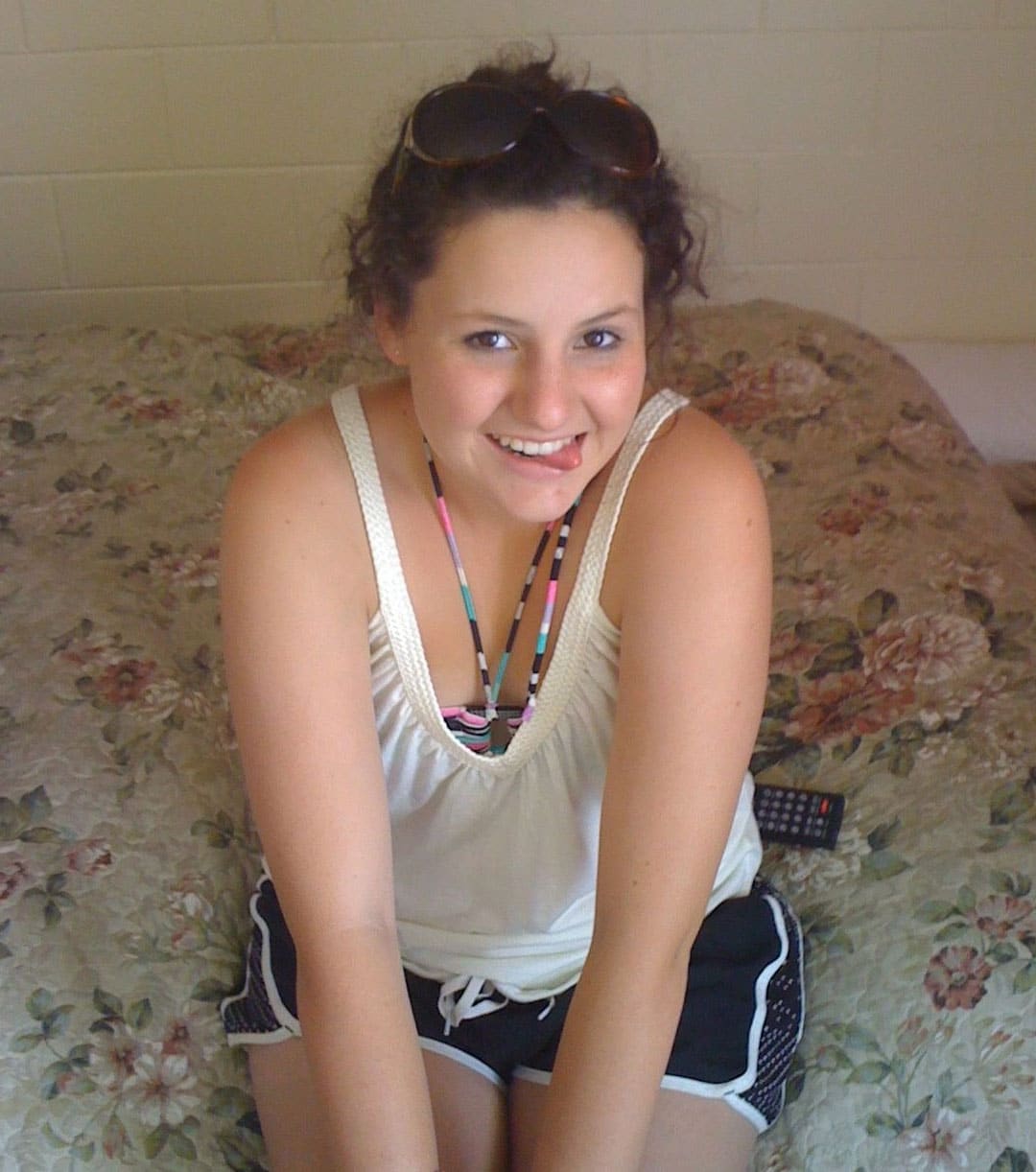 BE Blessings is the ministry God has given Lynda and the Wake family as they now support and encourage others who are suffering and bereaved. Bethany's merciful heart continues to sing out an invitation to become part of a growing number of people who realise we are blessed by God to BE Blessings– even in the midst of personal suffering, agonising losses and life-changing challenges.
'B' is for Bethany, but also represents what we are all called to BE in the world – Blessings!
A Future Not Our Own[1] A poem/prayer in memory of Oscar Romero (1917–1980) It helps now and then to step…
Bethany was devoted to helping the poor and disadvantaged. She was particularly burdened for young women living as outcasts in their communities, due to a preventable and treatable condition called obstetric fistula. She dreamed of becoming a midwife to personally make a difference.
As a young teenager Bethany began to fundraise and create awareness, even as she battled debilitating terminal brain cancer. During this time, Bethany's Blue Box was filled by family and friends so she could continue to give generously. Her legacy continues as many people, inspired by her passion to make a difference, bless others by keeping Bethany's Blue Box full!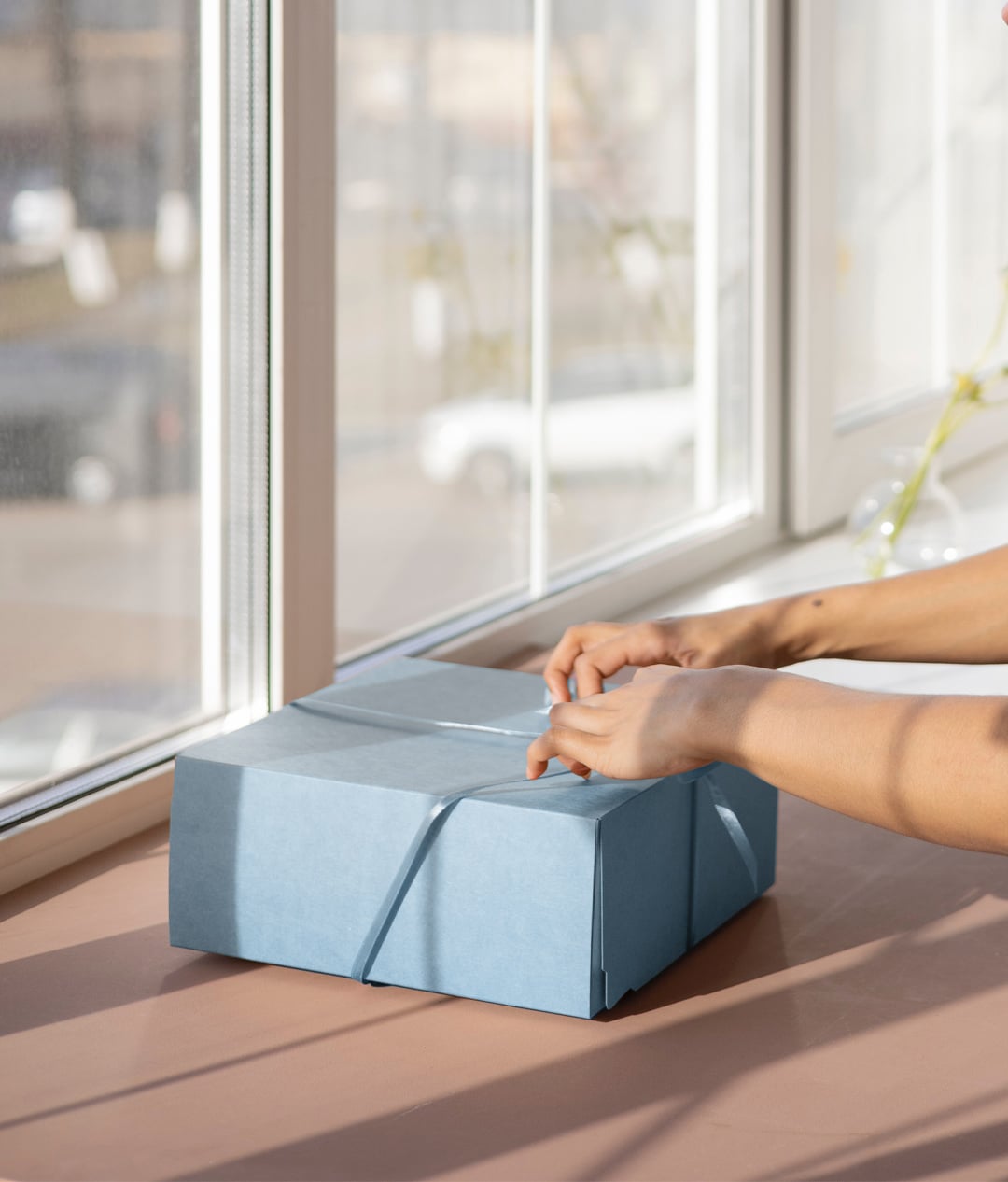 I will bless you and you will be a blessing… Genesis 12:1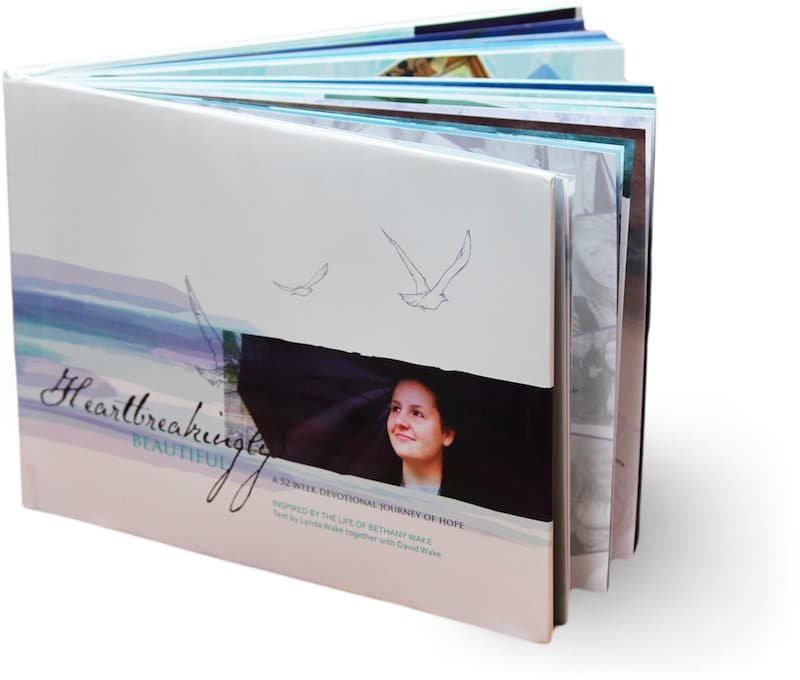 Heartbreakingly Beautiful is a 52-week devotional journey of hope, inspired by the life of Bethany Wake.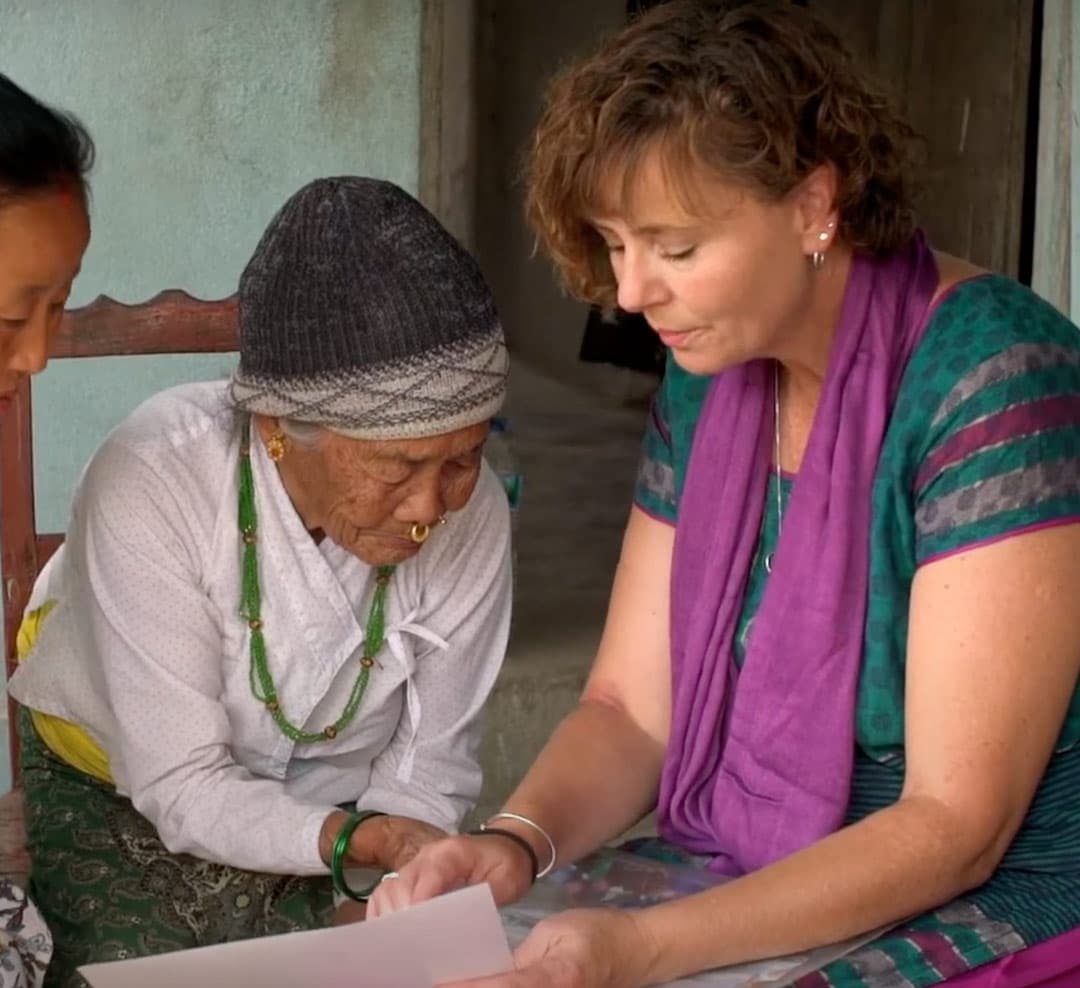 Sign up to receive Lyn's new blogs or for prayer and support