While we understand Beth's legacy to be primarily of a spiritual nature, her legacy also has a physical, humanitarian aspect that is an ongoing blessing flowing from her compassionate heart.
Bethany's Blue Box Stop Fistula Appeal was set up with CBM just weeks prior to her passing and here is a little of the history that will help you understand how it came about…
One day in early 2009, Beth came home and threw her school bag in the hallway calling out, "Mum, we just have to do something about this!" She was visibly upset and I went to comfort her. She explained that her teacher, Jess Beattie, had shared in class about the millions of young women in Africa who had a condition called obstetric fistula.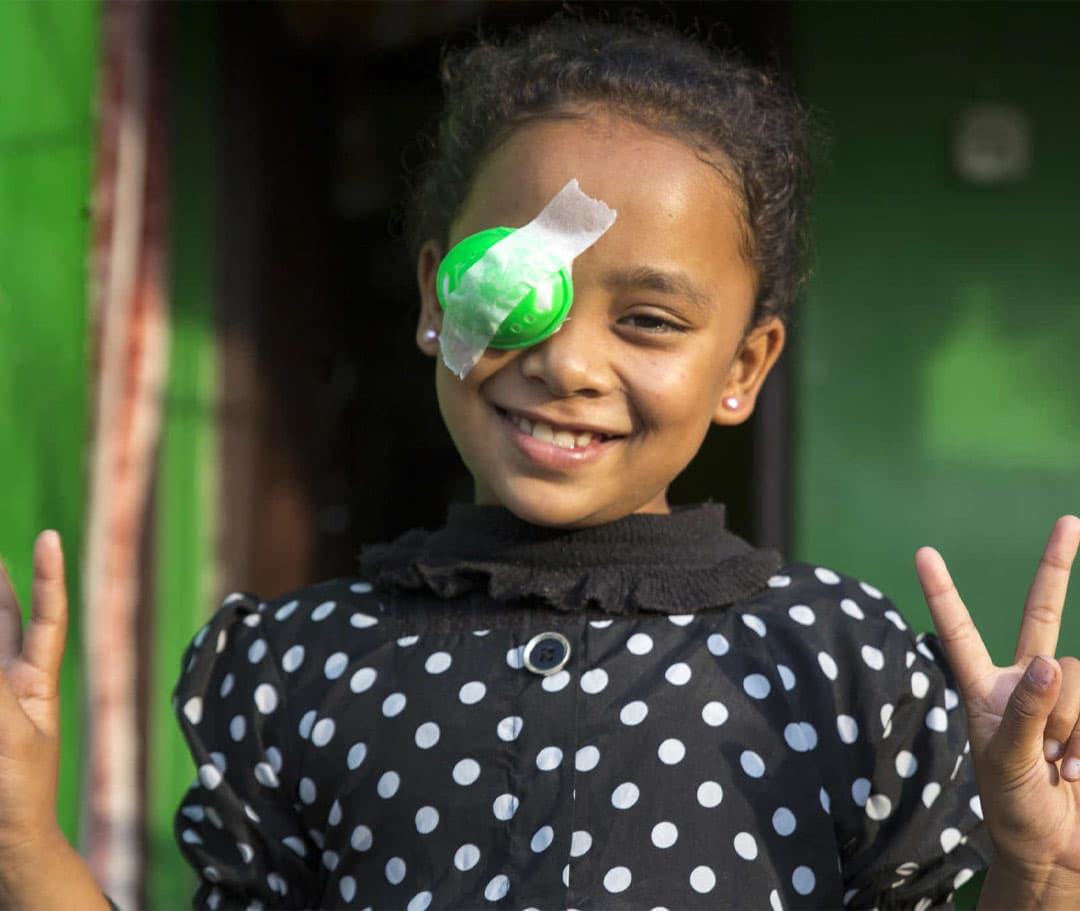 Many of these women were young teenagers like Beth and she was rocked to her soul that they were suffering so much and lived as outcasts in their society.
Bethany was devoted to helping the poor and disadvantaged. She had a particular heart for women living with obstetric fistula and she dreamed of becoming a midwife one day.
During Beth's illness, her friend Erin gave her a little blue box – filled with treats that were meant for Beth alone! However, Beth in her continued spirit of giving loved to give out these treats to everyone who visited. Hating to see the box empty, friends began to secretly put money and treats into the blue box so that Beth could keep giving.
We now have the privilege of keeping Bethany's Blue Box 'filled up' so that in a sense, Beth can continue to support the women her heart ached for.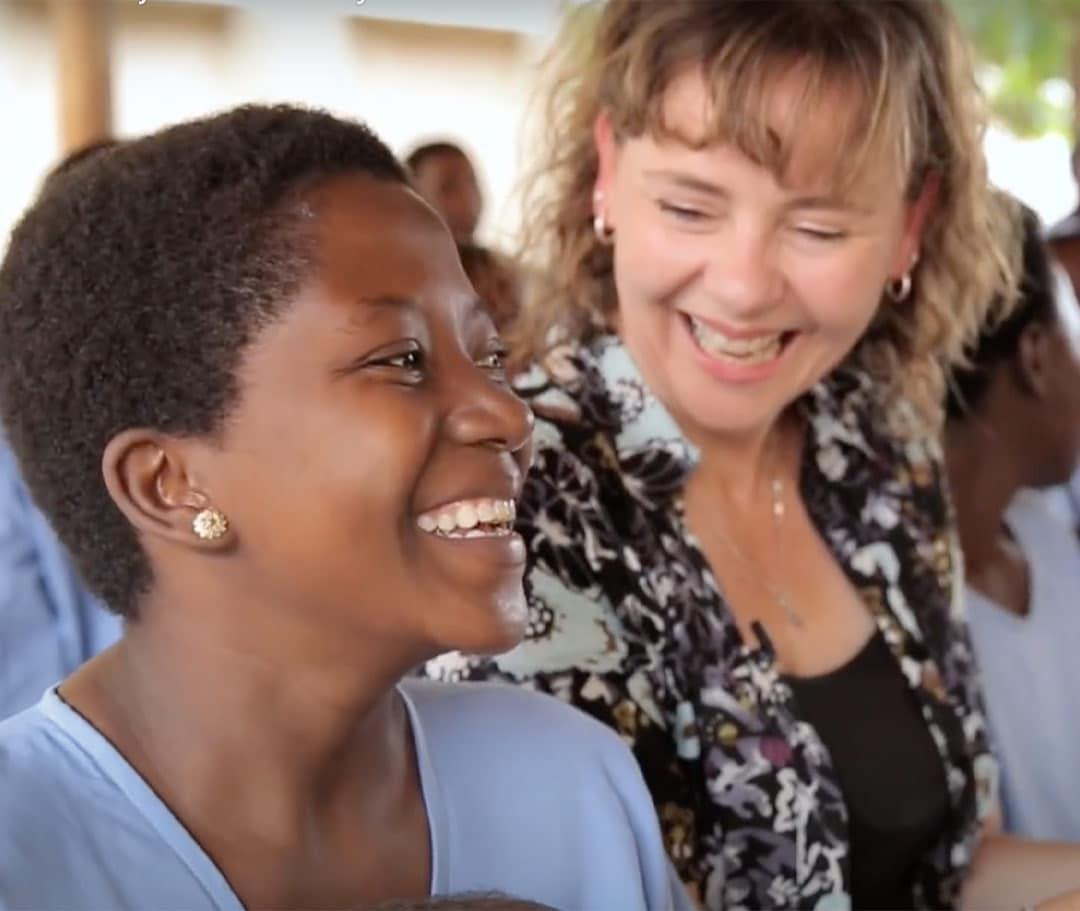 We now have the privilege of keeping Bethany's Blue Box 'filled up'.
Today, the Bethany Wake Fund directly benefits CBM's fistula treatment and prevention work in Africa.